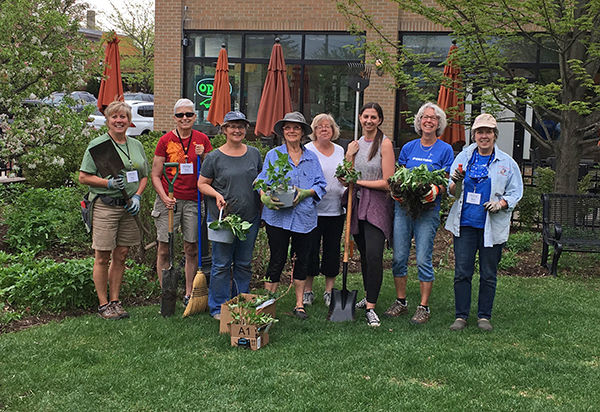 Garden Volunteer Work Sessions Schedule
Native Plant Education Garden
920 Cherry St. SE
In front of the Inner City Christian Federation Building (ICCF)
September 10 • Monday, 10 am–noon
Bring the usual garden tools plus containers to bring home plants we dig up. There may be a lot of wild petunia to take home! Some seed collection may occur too.
To read the history of our Native Plant Education Garden, click here.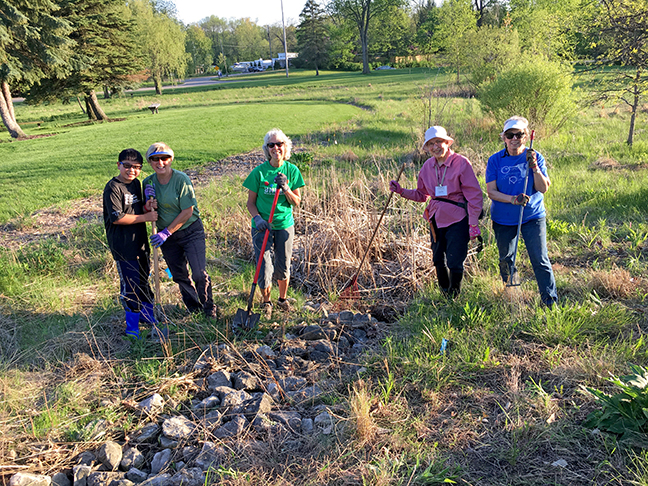 Marywood Prairie Habitat
2025 E. Fulton at the NW
Corner Fulton and Lakeside Dr
Parking is next to site at the Marywood Health Center lot.
September 19 • Wednesday, 10–11:30 am
Please email Amy Heilman if you have any questions. gardenchair@rivercitywildones.org