Date/Time
Date(s) - 02/20/2017
6:30 pm - 8:30 pm
Location
Calvin College Bunker Interpretive Center
Categories
Presenters
Jim Bradley, Vice President, West Michigan Chapter of the North Country Trail Association
Kate Meyer, Executive Director, Kent County Parks Foundation
Ginny Sines, Volunteer Services Coordinator, Kent County Parks Department
Program Description
Spring ephemerals are not far away! Are you looking for the best place to see them? Or maybe just a new place? Come learn what's new in our wonderful Kent County Trail Systems. Find out more about the excellent places to explore along a Kent County Park trail near you! Discover how many of these hiking and biking trails connect to trail systems throughout Kent County and beyond!
Did you know there are more miles of North Country Trail in Michigan than any other state? Find out about the history of this trail and the best sections for a walk in the woods. Jim Bradley will begin his talk by showing a few maps so that everyone can get an overview of where the trail is located both nationally and locally. He will then talk very briefly about its history and will show a nine minute video that gives an introduction to the trail. For the remainder of the talk, Jim will focus on portions of the trail that might be of particular interest to Wild Ones members and that are close to Grand Rapids.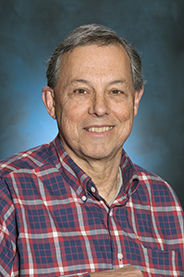 Bio – Jim Bradley
After college, Jim spent two years as a Peace Corps volunteer in India teaching high school mathematics and physics. After graduate school, he became a mathematics professor and taught at Calvin College from 1986 until his retirement.
His wife, Hope, and he have two children and three grandchildren. He loves outdoor activities, especially hiking and canoeing. He has been active in the Audubon Society and is currently vice president of the West Michigan chapter of the North Country Trail Association. His principal responsibility is trail development in Kent County. He's also a compulsive do-it-yourselfer.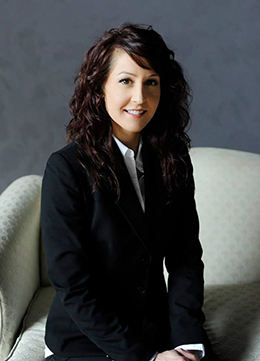 Bio – Kate Meyer
Kate Meyer is both a nature lover and a nonprofit leader, who is honored to have the opportunity to be an ambassador for the preservation and conservation of natural spaces in Kent County. Through her work as the Executive Director of the Kent County Parks Foundation, Kate inspires the community to support the continued expansion and enhancement of our parks and trails to meet the needs of our growing communities.